The City of Aveiro
Aveiro is a dynamic, mid-size city, located on the Atlantic coast of Portugal. Known as the Venice of Portugal, Aveiro is surrounded by salt-flats, beaches and lagoons and dominated by the Central Canal running through town. In the canals you can find the moliceiro, a traditional boat painted with bright colours and with often ingenious and humorous decorations.
It has about 75,000 residents and offers much of what characterises the big cities. Aveiro is equally a prosperous city of commerce and services, as well as a centre of culture and leisure, inserted in a region of high industrial development.
There are several attractions in the city of Aveiro, including cathedrals, canals and several beaches in the neighborhood, such as Barra, Costa Nova do Prado, and São Jacinto. Attractions near Aveiro also include the famous Ílhavo ceramica of Vista Alegre.
Those who appreciate good food can taste the delicious eel stew and a variety of sea and lagoon fish soups. But Aveiro is specially known for its sweets: the most famous is "ovos moles" (soft eggs), sweetened egg yolk in candied casings shaped like fish or barrels.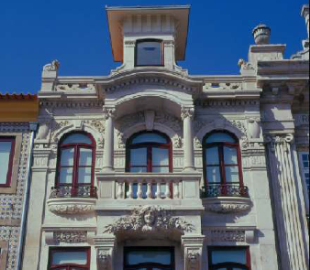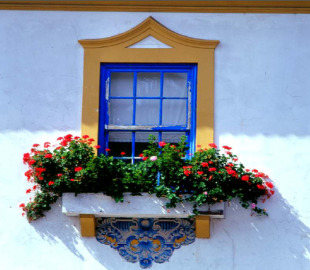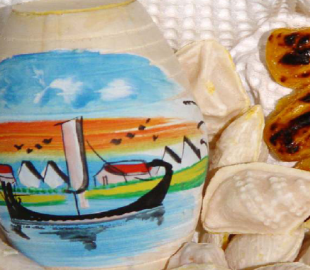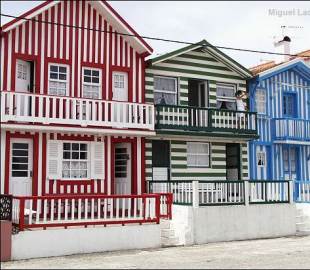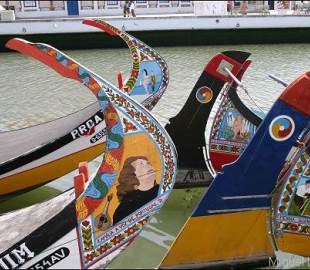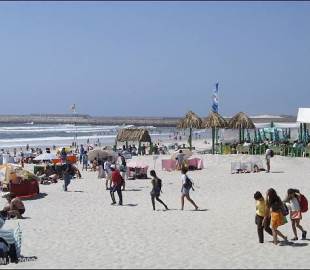 Tourism Information


Aveiro city: http://www.aveiro.eu/
Aveiro region: http://www.visitcentro.com/en/destinations/aveiro/tourist-information/